CELEBRITY & TALENTS MANAGEMENT
YOU HAVE THE PRODUCT, WE HAVE THE TALENTS.
PROMINENT BRAND FACES, FAMOUS INFLUENCERS, OPINION FORMING MULTIPLIERS. YOU CAN REACH YOUR TRAGET GROUP MORE DIRECTLY AND BULID A SUSTAINABLE RELATIONSHIP WITH THE RIGHT VIP. TOGETHER WE FIND THE RIGHT VIÜ YOUR YOU PRODUCT, YOUR SERVICE, YOUR EVENT TO STRENGHTEN YOUR TIES TO YOUR CUSTOMERS.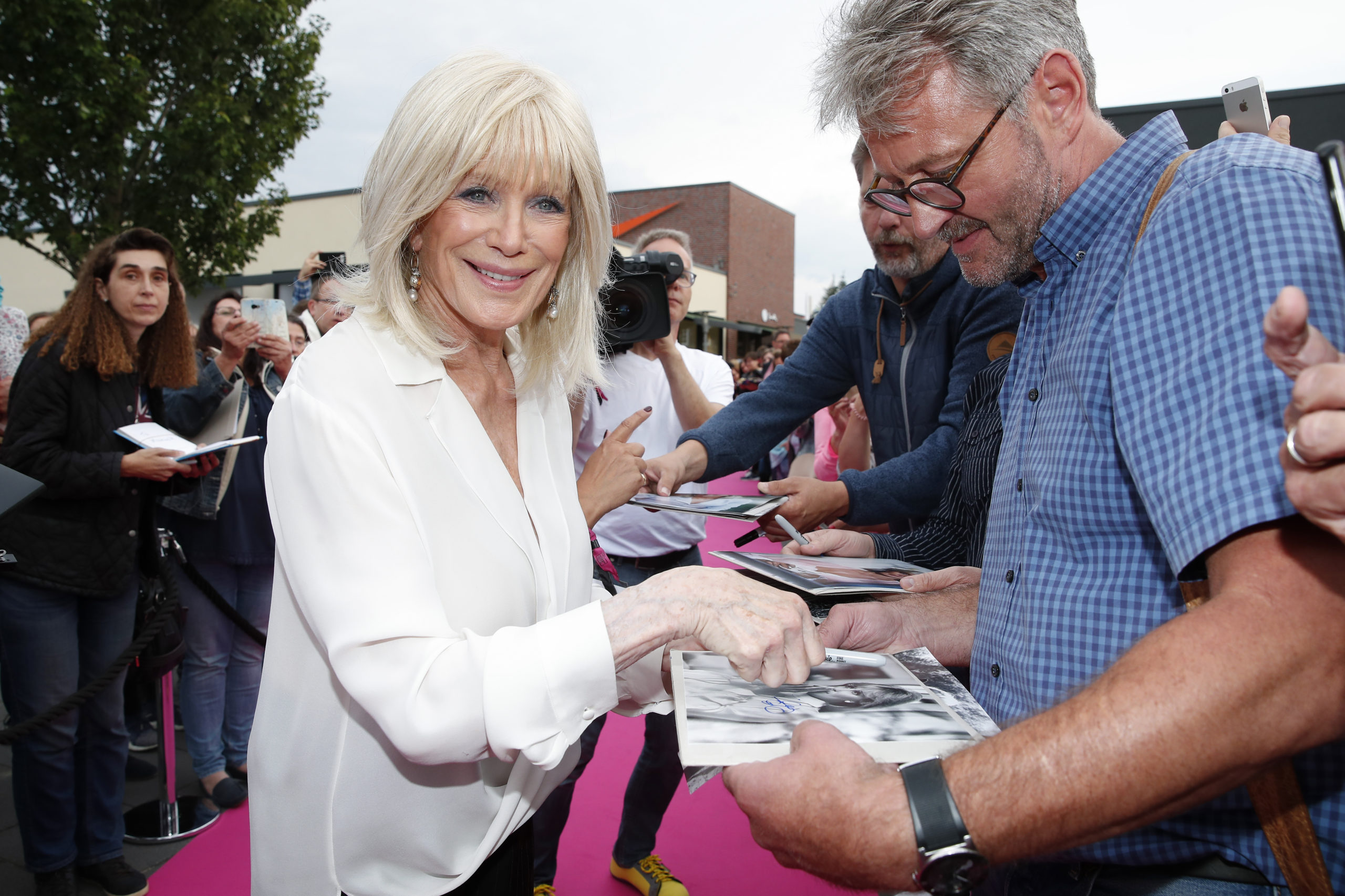 The Services we provide
Exclusive Management
Celebrity Endorsement
Artist Development
Consulting
Storytelling
Initiation Of Cooperations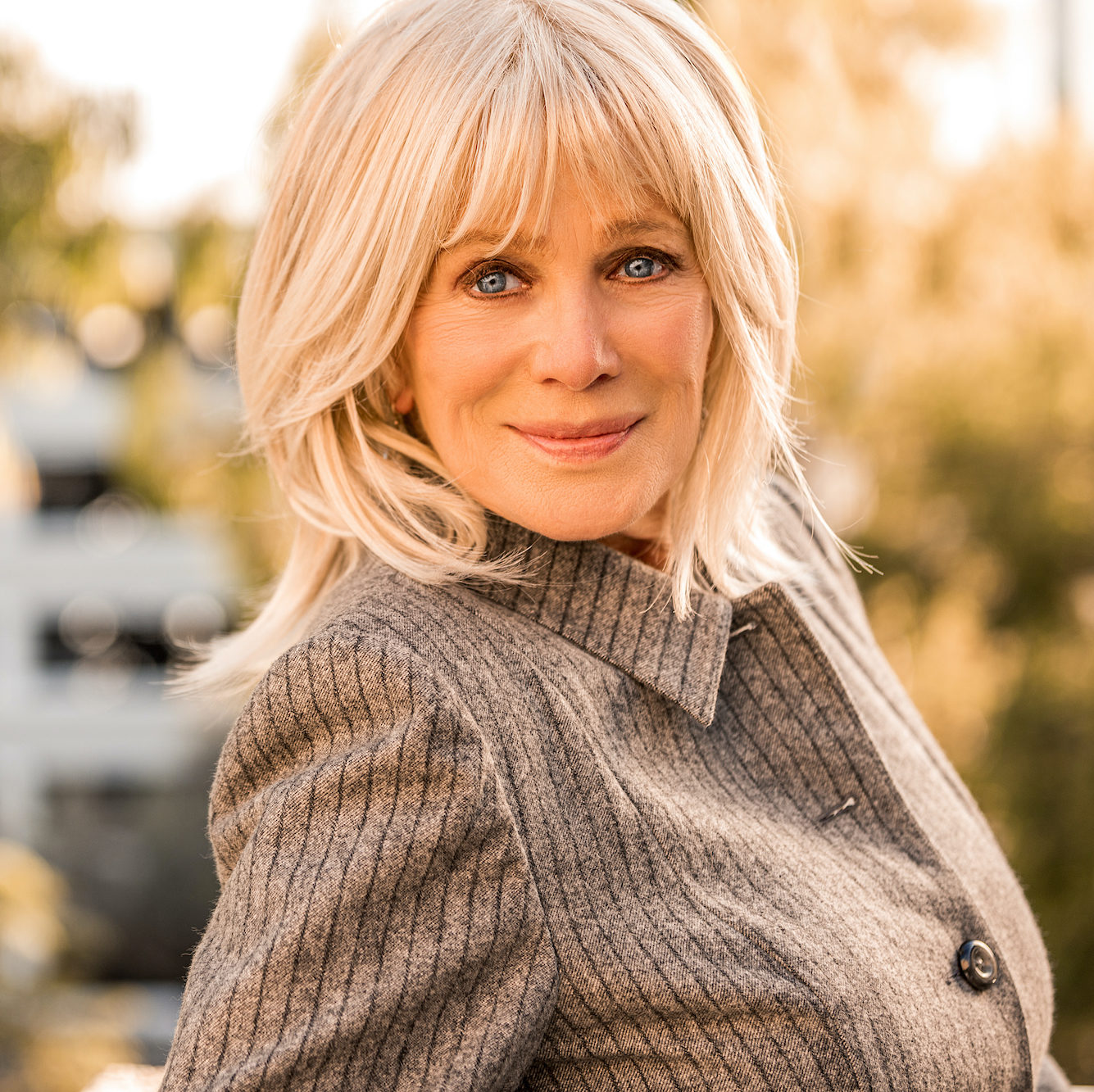 Linda Evans
Linda Evans has been a fixture in Hollywood since the 1960s and became a world star in the early 1980s with her role as Krystle Carrington in the Denver Clan. She quickly became one of the most beautiful and popular actresses in Hollywood. As best leading actress, she won a Golden Globe and the People's Choice Award, amongst others. In 1987 she got her own star on the Walk of Fame on Hollywood Boulevard in Los Angeles. To this day, Linda Evans stands for the compatibility of glamour and serenity, authenticity and naturalness.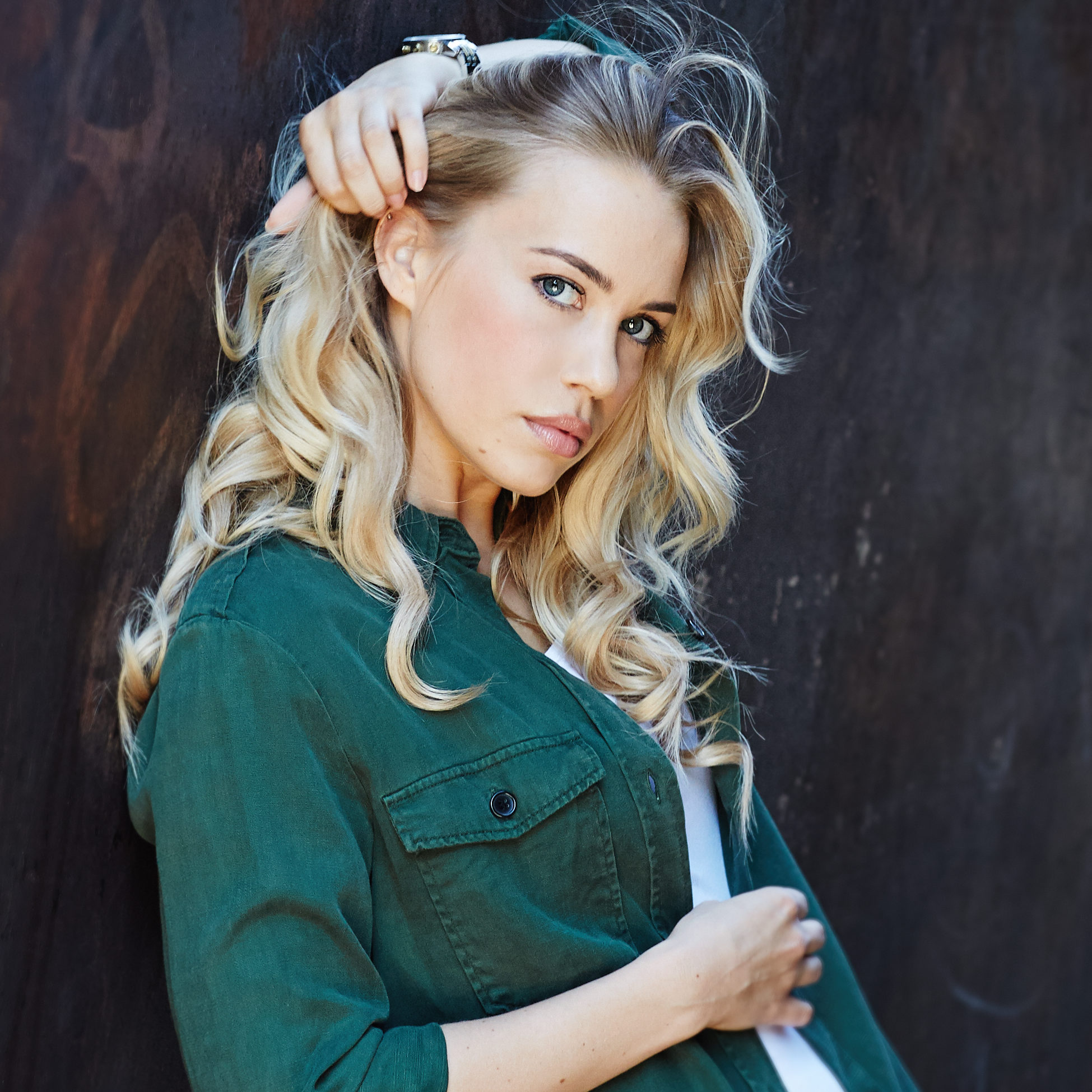 Lara Isabelle Rentinck
In order to perfect her passion for the stage, Lara-Isabelle Rentinck took private acting and singing lessons parallel to her school education. The attractive young actress has played a leading role in Rote Rosen since 2018. She had already gained attention through her roles in the successful series Verliebt in Berlin (2005-2007) and Coast Guard (2011-2016) amongst others. She is married and lives in Berlin. She proves her versatility through her successful sideline as a professional model. With a large number of followers in social networks, Lara-Isabelle Rentinck underlines her reach and attractiveness for an actively interested lifestyle- oriented target group.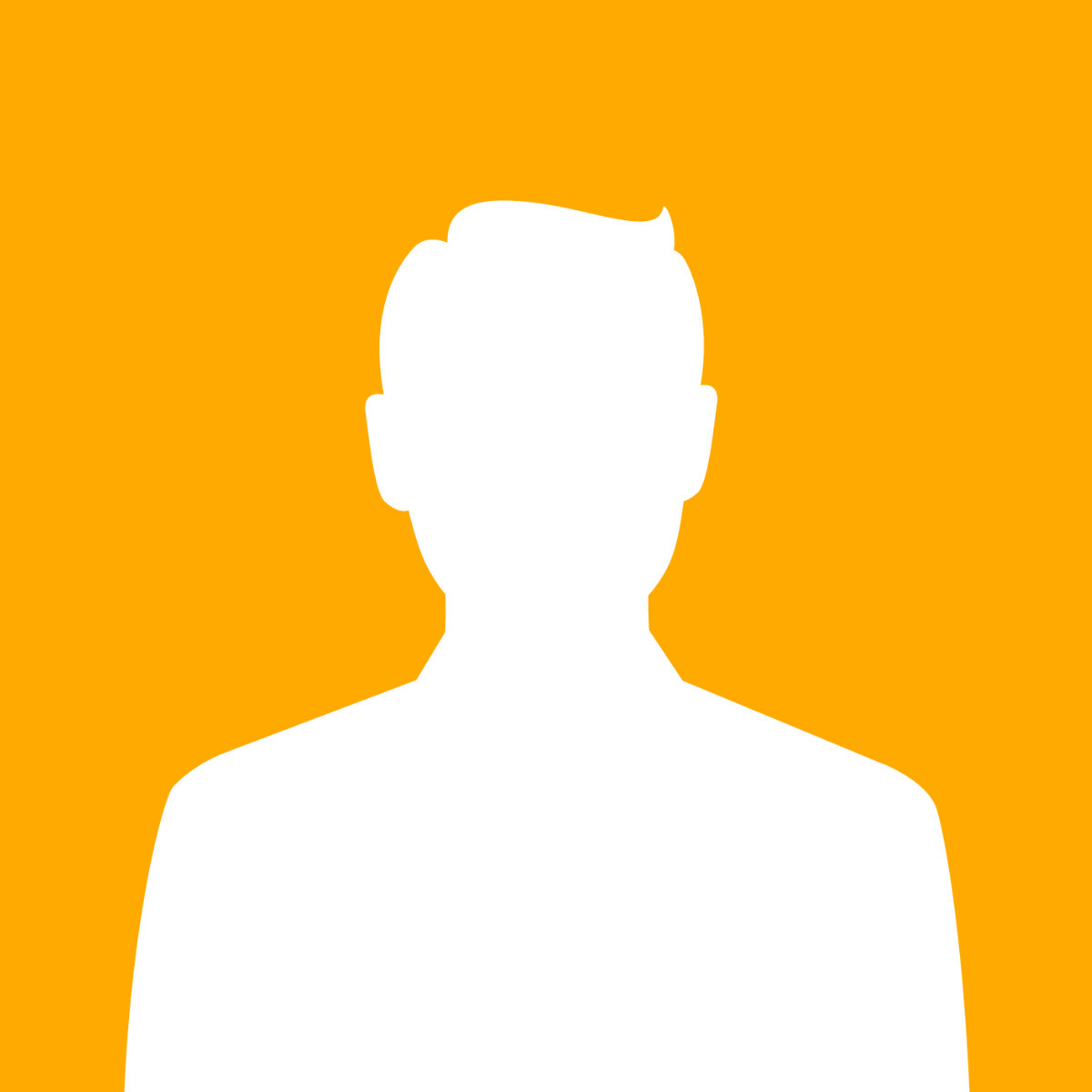 Get in touch! We have an extensive network of celebrities, influencers and well-known personalities.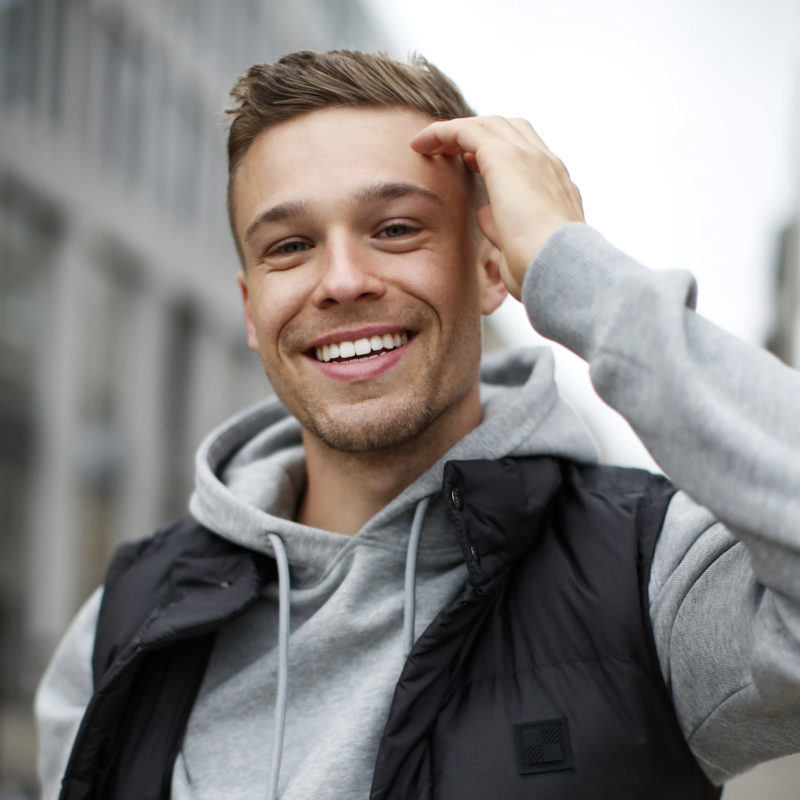 Chris Wascheck
Influencer. Amateur soccer player. Law student. Chris Wascheck is studying law (he has already passed his 1st state examination), loves soccer and his dog Scotty (Bernese Mountain Dog). Special features: his dazzling smile, his winning manner and his congeniality. As a true digital native, Chris Wascheck is active on Instagram and TikTok - with a rapidly growing group of followers. Part of his large family lives in Brazil, which is why he speaks fluent Portuguese in addition to German and English. Chris Waschek represents youthful dynamism paired with happy intelligence.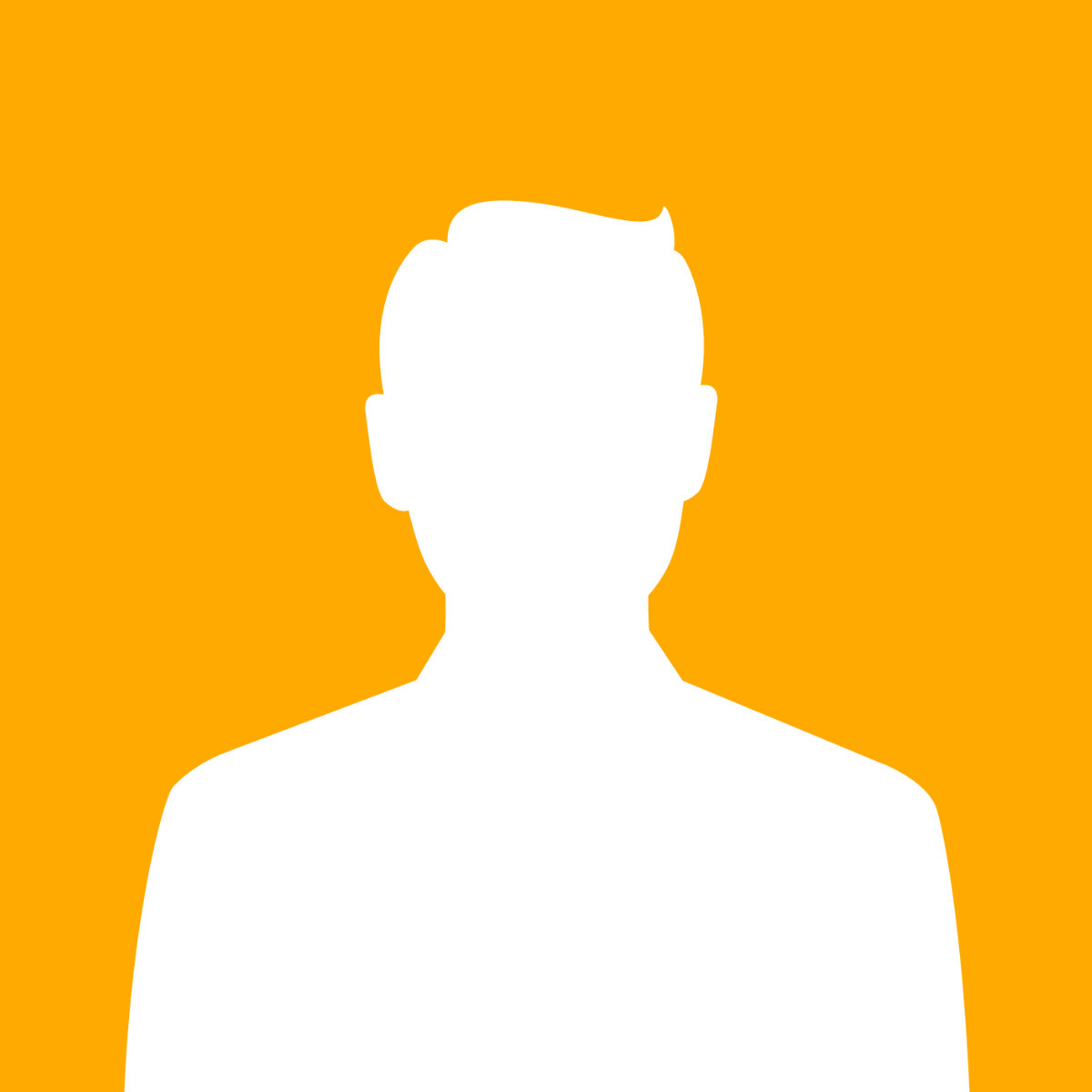 Get in touch! We have an extensive network of celebrities, influencers and well-known personalities.
Interesse geweckt?
Work with us!