YOU HAVE THE BRAND, WE HAVE THE KNOWLEDGE HOW TO COMMUNICATE A STRONG IMAGE TO THE OUTER WORLD.
THROUGH OUR LONG EXPERIENCE WE WILL SUPPORT YOU IN THE DEVELOPMENT OF A TARGET GROUP ORIENTED COMMUNICATION CONCEPT TO GENERATE RELEVANT MEDIA ATTENTION.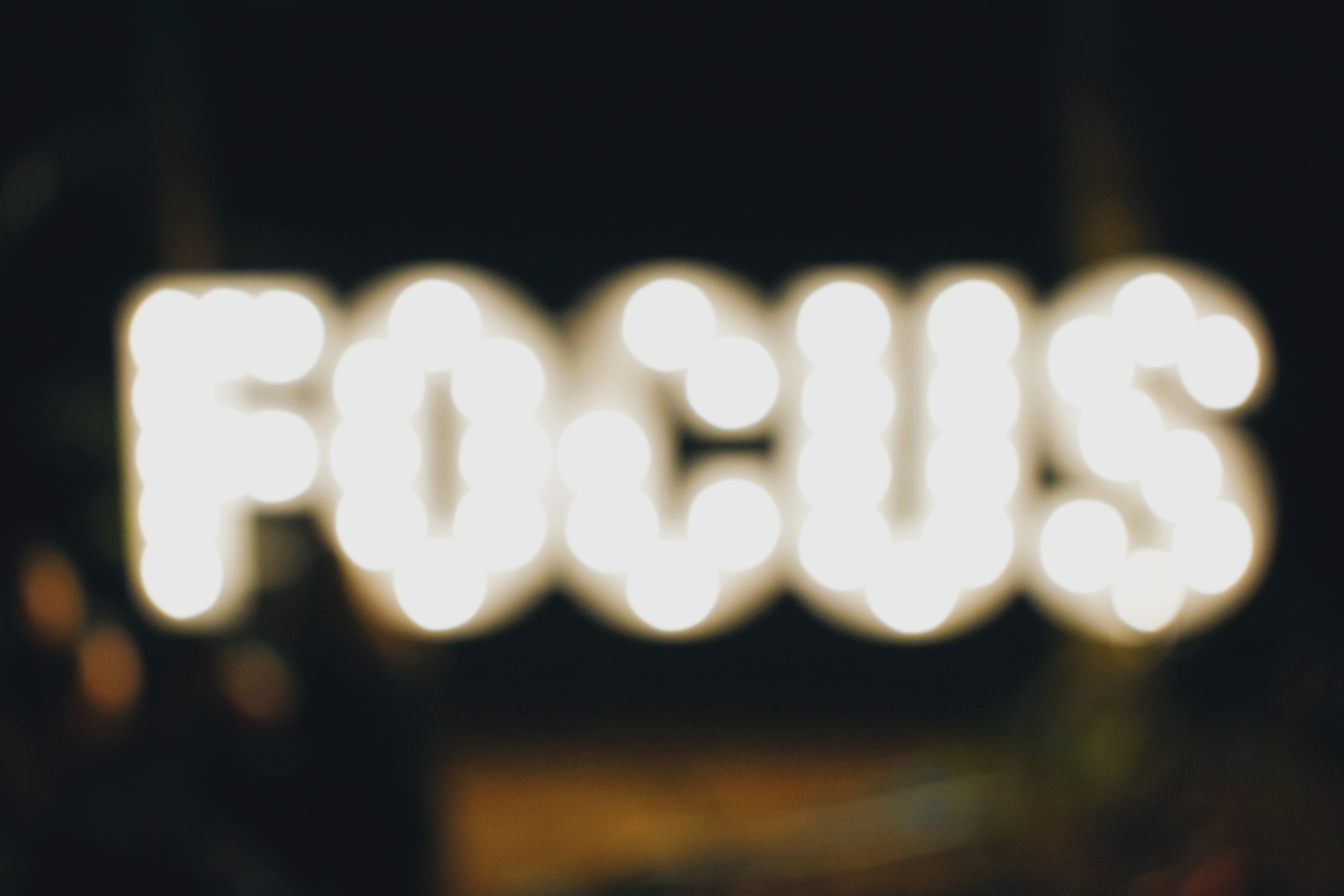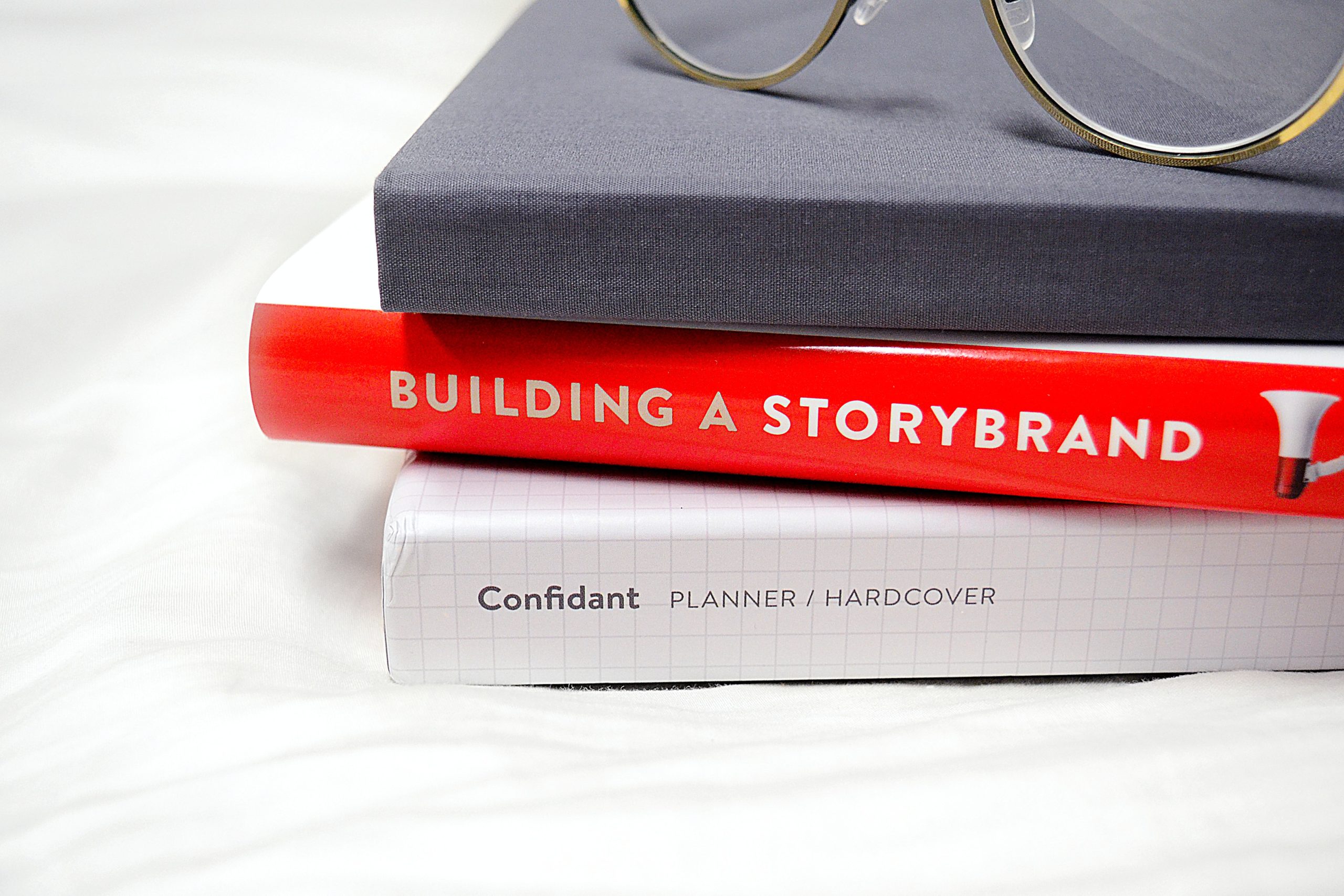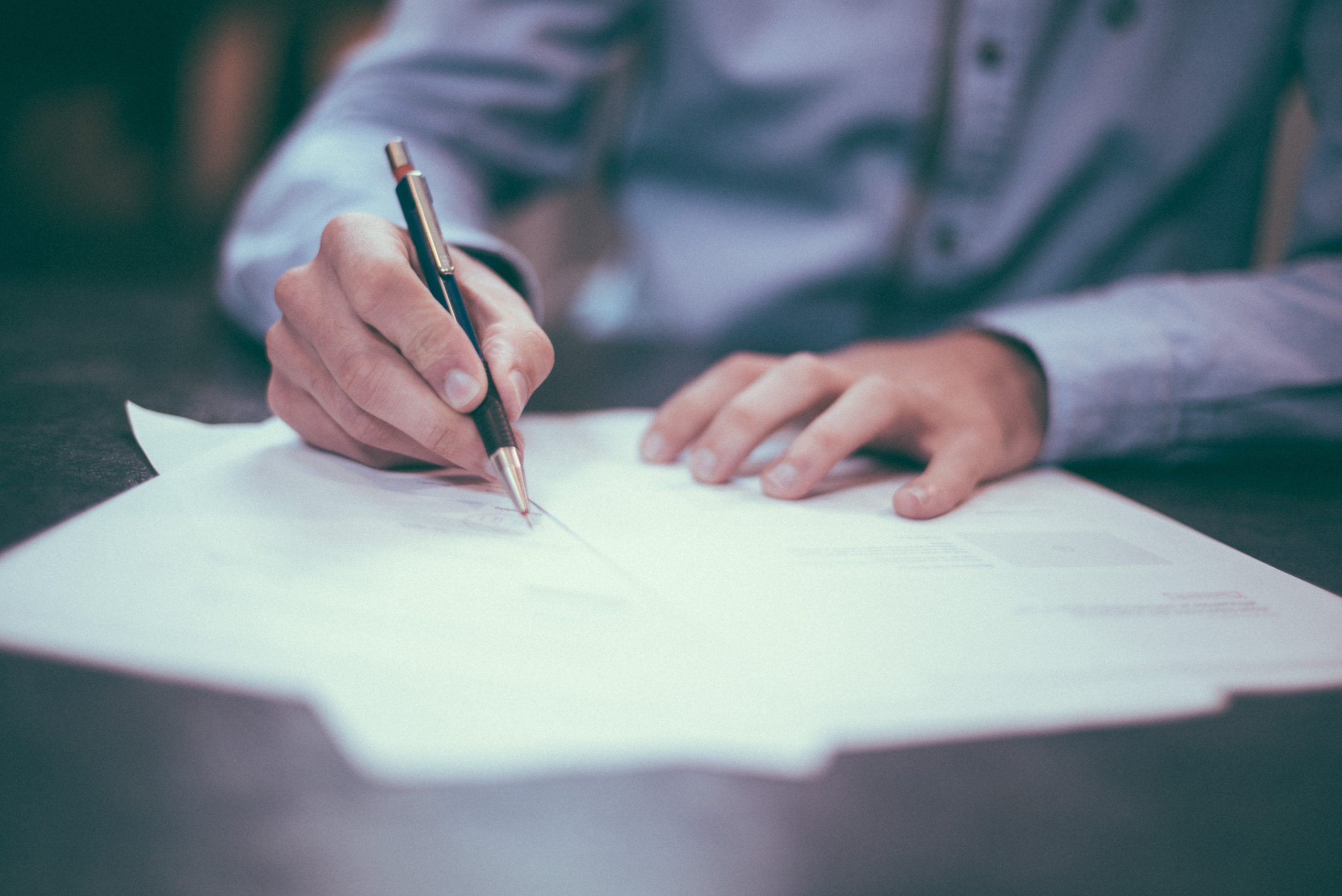 The Services we provide
Consulting
Concept Development
Brand Building
Brand Ambassador
Creation And Production
Brand-Event-Management
Brand Collaborations
Celebrity- Und Influencer- Editions
Promotions
Pop Up Stores
Sponsoring
Interesse geweckt?
Work with us!